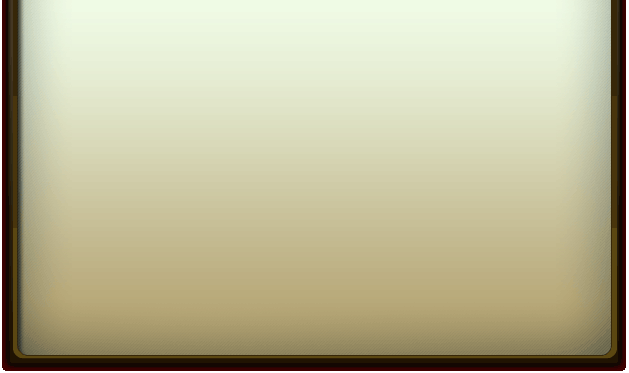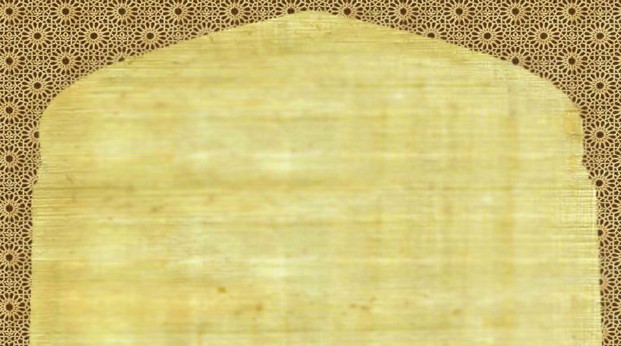 « The dark night of your haïr

Is the day of salvation.

The raging fire of your love

Is the cooling Stream of life ! »

Phoenix Management - Global One Records ©

About the Burdah Ensemble

The Sufi inspired vocal group, the Burdah Ensemble was founded in 2009 in Montreal. The group is lead by Qari ( Solo Hymnodist) Sidi Anwar Barrada from Morroco & a group of Muhibeen  of The Naqshbandi Sufi Center of Montreal who hail from a plethora of backgrounds, giving the ensemble a unique flavor and style in the world of Sacred sufi music.

The Munshidin (vocal reciters) are accompanied on their first album  by


























traditional instruments that make up a Takht (Classical oriental music ensemble), Qanun

(Zither), Oud (lute), Ney (reed flute), Kaman (violin) , and riq (drums). 

Their live performances include the ecstatic dance of The Haqqani Whirling Dervishes of Montreal, and the Nafas of The Naqshi Hadra Trance Cirlce.

This music is a journey, for each listener to travel along the different caravan trails that lead to the présence of the beloved. To kneel at the beloved's threshold and inhale  the sweet fragrance of the exalted Rawda (paradise garden) .

The center of this sacred music is the chanting in different Maqamat, for it is this that expresses the richness and nuance of arabo andalus and Near eastern music.

Each Maqam is a semi improvised récitation of poetry experienced within a ritualized structure that oversees the application of mélodies, structure, rhythm and the type of poetry.

There are dozens of Maqams, and countless numbers lost in the sands of time. Each Maqam has a different spiritual character which conveys a mood, and the réciter must enter a state of deep spiritual exaltation, distilling the spiritual essence of the maqam, leading the listeners to states of joy and ecstasy and enraptured in a deep web of connection with the Musical Ensemble .