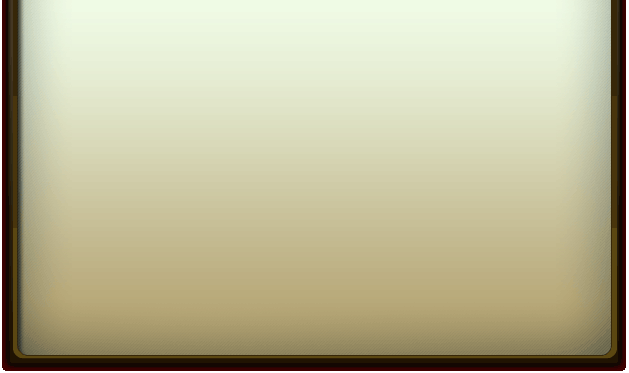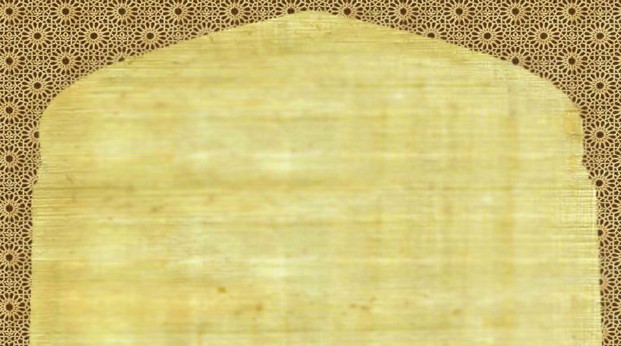 Regardez la premiere video officielle du single

"Madad Madad" de l'album "Pearls & Coral Vol 1".

Phoenix Management - Global One Records ©

About the Burdah Ensemble

The Sufi inspired vocal group, the Burdah Ensemble was founded in 2009 in Montreal. The group is lead by Qari ( Solo Hymnodist) Sidi Anwar Barrada from Morroco & a group of Muhibeen  of The Naqshbandi Sufi Center of Montreal who hail from a plethora of backgrounds, giving the ensemble a unique flavor and style in the world of Sacred sufi music.